Want to earn More Profit Online but don't have any idea?
According to a survey approx 320 crore of people are using internet worldwide. Make your presence online among these people and expand your business. It is a famous saying that- "if your Business is not on the internet , then your Business will be soon out of Business".
Lets understand how Digital Business Rules over Traditional Business:
Business on Internet is 24*7 open.
Business over internet saves rent for shop.
It saves expenditure on big Hoardings, Radio and pamphlet marketings.
86% of Consumers are using mobile phones.
Only a website and Digital Marketing is Enough.
Click here for solution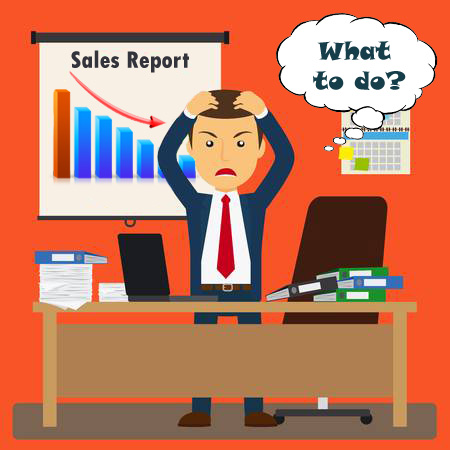 The moment we think about Business over Internet, first thing comes to our mind is Website. Do you really need a website?
Answer to this question is – yes , if you want to be the part of Digital world and want to have customers round the globe , website is necessary. It helps to display your Products, Services With their plans and packages effectively Online.
Your business website should be Mobile Responsive and SEO Friendly. User prefer purchasing from well designed and Mobile Responsive website.
Here we are sharing some Website Relates Survey Points:
Mobile websites that load in 5 seconds or less brings more business than slower ones.
57% of all mobile users will not recommend a business if their mobile website is poorly designed or unresponsive.
Two seconds is all companies get when it comes to website load time.
83% of people (and likely more than that) are searching for a seamless website experience whether checking on a tablet, phone, or desktop.
Is Website Alone can grow your Business over Internet? Click Next for Answer. NEXT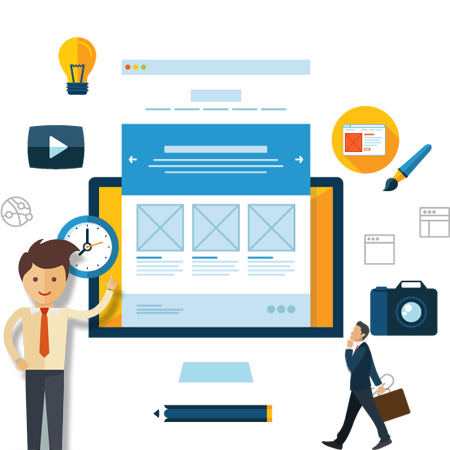 Now you have a website, Is this enough to earn money online?
Google and other search engines receives submission of thousands of websites everyday. Google is responsible for 96% of all smartphone search traffic, and 94% of total organic traffic.It is not possible for any website to rank on desired location on google, SEO Helps you to boost your website ranking on google.
Here are some SEO Facts you should know:
Only 7% of searchers will ever see the third page of search results.
Google boasts an average of 63,000 searches every single second of the day.
86% of people are looking on Google maps to find directions to a location.
Search engines drive 93% of all website traffic.
About ½ of all searches are four words or more.
2017 saw the rise of voice searchers soar to 60%. That's a 3400% increase from 2008!
What about Social Media Marketing ? Click on Next NEXT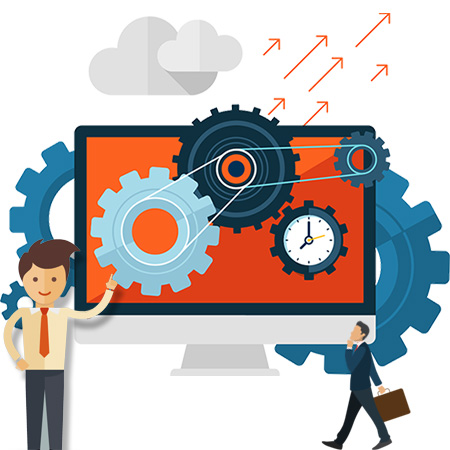 Social Media is another way to make online presence and promote your product or services
Social media platforms like Facebook, Instagram, Twitter, Linkedin etc. are having huge no. of audience to purchase products. According to Social Media Statistics half the world's population (300 Crore people) are on some type of social media. Your Business should target them effectively.
To understand the power of social media just go throught these survey data:
The average person spends about 20 minutes on Facebook or one in every six minutes a person will spend online.
59% of Young Customers between 18 and 29 are using Instagram.
86% of women Customers will look at social media before deciding to make a purchase.
Based on recent stats, it's estimated that people will spend an average of 3 hours 23 minutes on their mobile devices in 2018.
86% of consumers say they would appreciate mobile offers from a company while they're physically shopping in that company's store.
You are just one Click away – click on next NEXT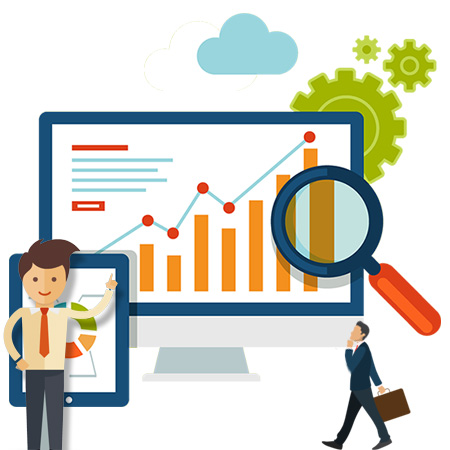 You just followed the roadmap of success! Stepping this way will make your business earn more and more profit day after day.
Establishing a business online is easy and cost effective, our team of professional website developers and Marketing Experts will help you on each step to reach your business at highest level that you never thought before.
Still have any query or doubts? Ask our experts. Fill the form below for Expert Call Back.
Thank you for your Interest and valuable time.